In just over a week's time the worlds showpiece winter sports event will take place. The Winter Olympic games, followed by the Winter Paralympic games takes place in Pyeongchang, South Korea. It will be the first time the country has ever hosted the winter games, and will see over 2,800 competitors from around the world compete in 98 events.
North and South Combine
Of the 94 teams competing for medals this year, there are a couple ones. After the first high level talks between the countries in two years, host nation South Korea has formed an alliance with North Korea, creating a joint Korean team. The move made headlines after years strained relations and tension were put aside before forming this coalition.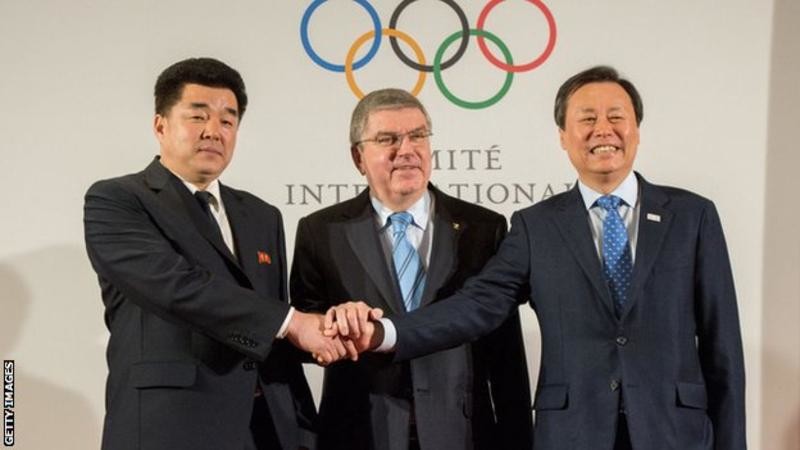 Team Olympic Athlete from Russia
One notable absence from the list of nations participating is Russia. Following an investigation by the World Anti-Doping Agency, they released a 97 page report covering state-sponsored doping on major athletes. As a result of this they recommended to the International Olympic Committee that the team and all athletes who were doping should be banned indefinitely. The Russian winter sports stars who haven't failed a test before will be known as 'Olympic Athlete from Russia'.
GB Going for Gold
Team GB head to the games with their largest squad ever, with the target of returning from South Korea with five medals. Leading the charge as most likely to pick up a medal include the holding skeleton champion Lizzy Yarnold, world champion speed skater Elise Christie and the men's and women's curling teams.
Rekorderlig Award Winners
At Chris Snode Casting we have been lucky to work with some of the best winter sports athletes in the world. In a recent commercial, we cast two world class ice skaters and acrobats to feature in a Rekorderlig advert. The pair show off their incredible skill and strength as they skate across a frozen lake. Their performances earned five awards worldwide including a British Arrows awards.
Advertising Agency: Saatchi & Saatchi
Production Company: Biscuit
Director: Andreas Nilsson