Next summer, Russia will host the 21st FIFA World Cup finals, lasting from 14th June to 15th July. The tournament will see 32 teams battle in a group stage, before 16 teams reach a knock-out stage. Amongst the favourites to win the tournament, the current holders Germany, South American giants Brazil and Argentina, and European rivals France and Spain. England have qualified, but are regarded by many as outsiders.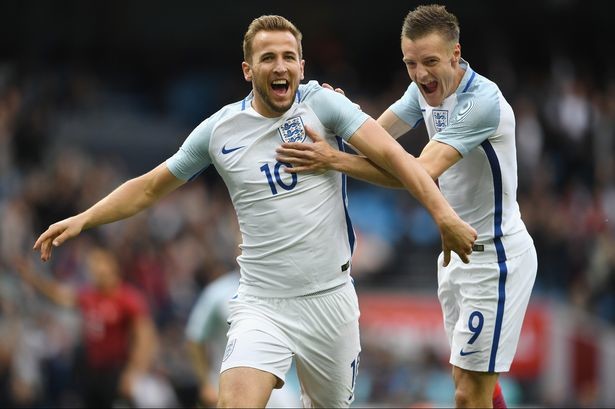 World Partners
In total 3.2 billion people viewed the World Cup in 2014, and for official sponsors and partners of FIFA, they have the potential to directly market to almost half the world's population. Current partners include Adidas, Coca-Cola, Qatar Airways and Hyundai/Kia Motors. Partners reportedly pay FIFA $30million per year, and in return they receive adverts inside and outside the stadium, extensive acknowledgement of their support and preferential access to FIFA World Cup broadcast advertising.
Adidas: A Case Study
Since 1986, we have cast for Adidas World Cup themed adverts including this advert we cast for in 1998.
In 2016, we were involved in the casting for Rogue Film's production directed by Stacy Wall. The advert featured the Manchester United and France midfielder Paul Pogba, growing up in suburban Paris, and showing off his incredible skill from a young age. With Pogba being Adidas' poster boy with huge appeal to fans, he will undoubtedly feature in their pre-tournament commercial.
Advertising Agency: 72 & Sunny
Production Company: Rouge Films
Director: Stacy Wall
The Future of FIFA Sponsorship
Following a turbulent period, FIFA's reputation was seriously damaged after a global corruption scandal. This led to several sponsors deciding not to renew their contracts, attempting to take a step back from such bad press. Will the hangover from this investigation cause a lasting effect on how sponsors viewing their association with FIFA? For now, marketing experts don't think it will have a huge impact on next year's tournament. It will be the biggest sporting event of 2018, and in the build up to it fan engagement will rocket. The product of the World Cup has such a huge global appeal that brands will have to tap into this market.
"The World Cup is the biggest single global sporting event in 2018. For global brands, this provides a cost effective, homogenous 2route to market." – Jackie Fast, Managing Director Slingshot Sponsorship
The World Cup is a showpiece event is going to dominate the sporting calendar, so be prepared for many high budget blockbuster commercials, and high quality castings from us in 2018!